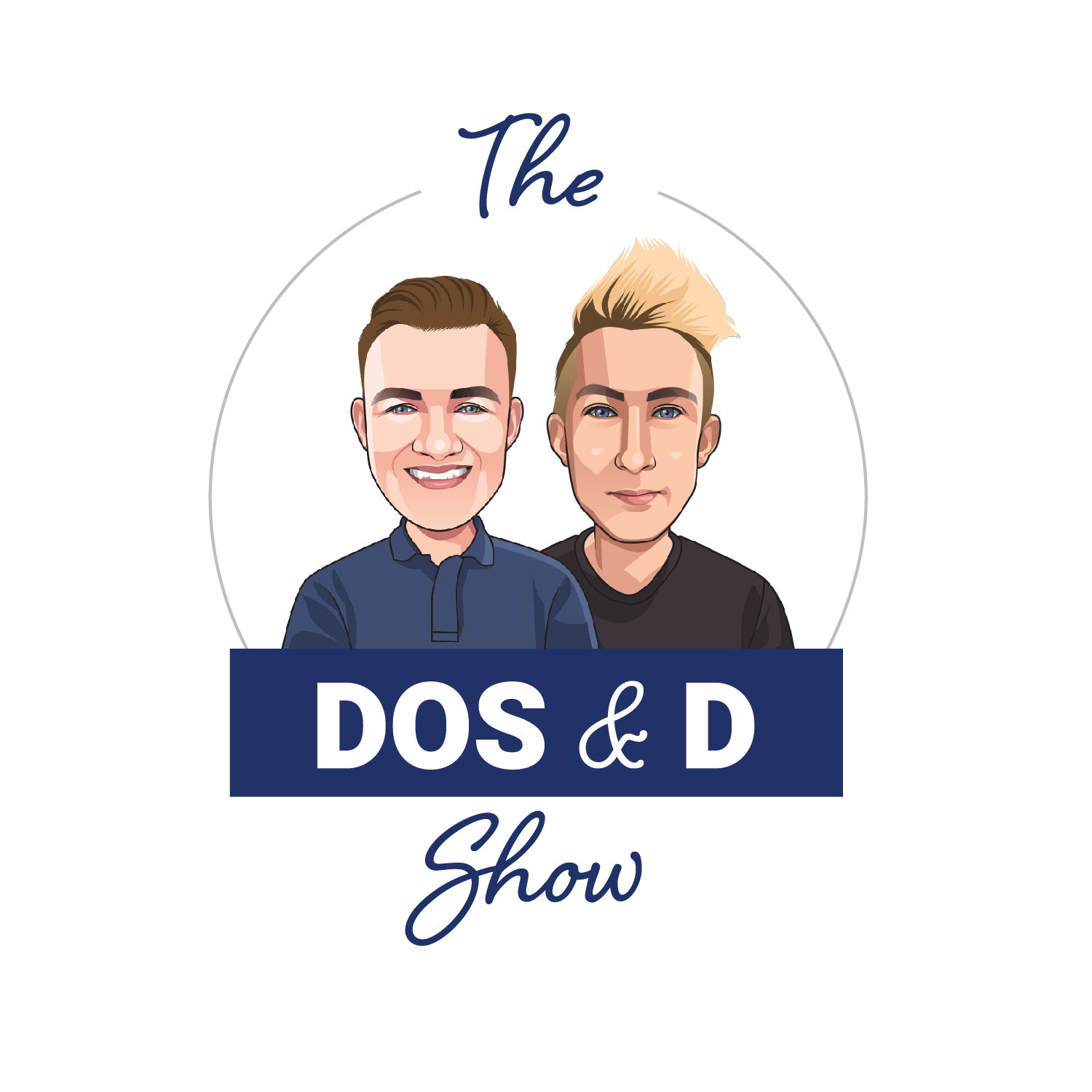 Jiveny Blair-West & Joe Oppenheimer are the founders of Dating For Love, relationship experts, dating coaches and a married couple. 
We were lucky enough to pick their brains on a number of topics and got to hear the male and female perspectives on all of them. 
We talked about dating coach's and pick-up artists and what the the differences between the two are. 
They shared with us some great tips on how to approach a stranger and engage in conversation with them, plus the social cues that men and women use to let you know if it is acceptable or not to do so. 
We talked about red and green flags early on in relationships and how to have those difficult conversations when things start to get serious. As well as compatibility vs chemistry and how to identify the two. 
Jiveny gave us some great insight into what a good online dating profile looks like from a woman's perspective and Joe shared some hacks to get your profile up to scratch. 
We covered many more fascinating topics but we don't want to give them all away just yet. Whether you're single, dating, in a relationship or married there's something in this podcast for you! 
So sit back, relax and get ready to improve your dating life with the help of the incredible power couple, Jiveny and Joe. 
Work with Jiveny & Joe here - Dating for Love | Relationship Coaching for Men and Women
Follow Dating for Love on Instagram - @dating.for.love
Follow Jiveny on Instagram @jivenyblairwest
Follow Joe on Instagram @its_joe_opp
Follow us on Instagram - @dosandd_ 
Follow us on TikTok - @dosandd
Email us your questions as we would love to answer them on the show - thedosanddshow@gmail.com 
It would mean the world to both of us if you could please leave a 5 star review to help us grow this community and empower more lives.